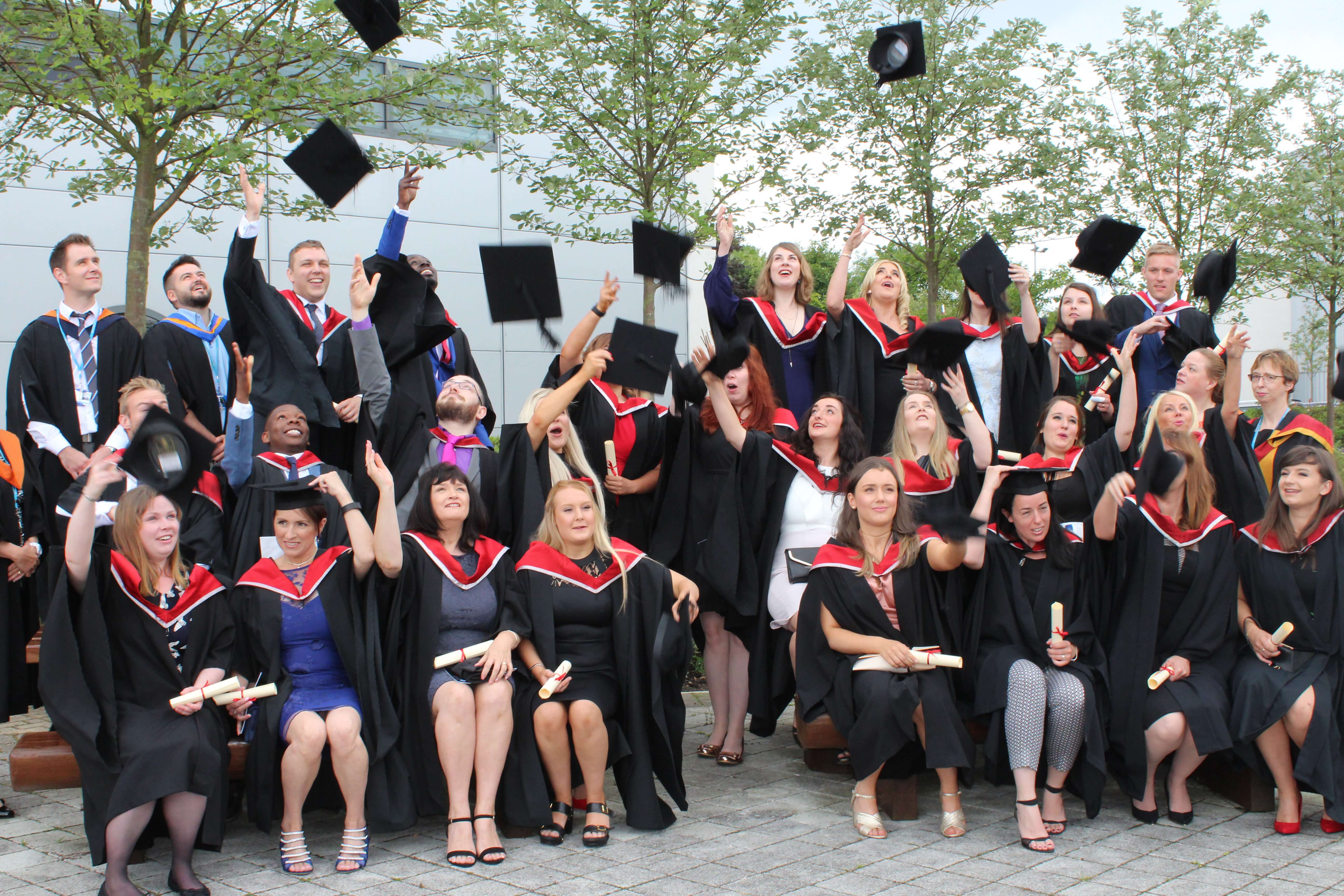 MEG meetings
MEG Meetings 2021-22
Please Note:
Before Covid, MEG meetings were held in London close to Euston main line station at the Friends House, 173 Euston Road London NW1 2BJ. However, Zoom has been used. Future meetings are likely to a combination of the two. See below.

The meetings start at 11:00 with a 14:30 finish.
Our next MEG meeting will be on the 17th June 2022.
Summer Term Friday 17 June 2022. Face to face.
MEG meetings, webinars and masterclasses. These are held periodically at the request of